When you choose Bay Area Web Solutions, you're choosing to boost your digital footprint with a company that focuses on your goals. Our client-centric approach helps us meet your specific needs, while also addressing the demands of an ever-changing online landscape. With Bay Area Web Solutions, your wish is our command.
Bay Area Web Solutions is always ready to pick up the phone when you have a question. We are a small web design team, which makes us far more flexible & agile than a bigger company. Since 2005, we have served the Bay Area (and beyond) with our unrivaled dedication to each and every client.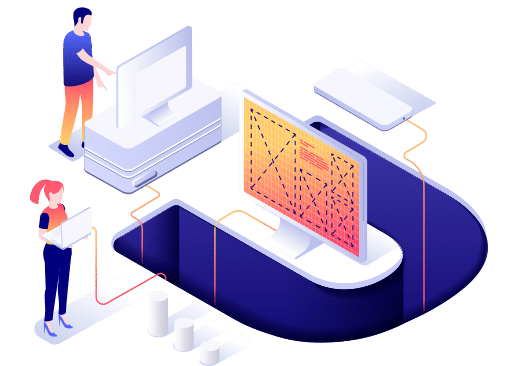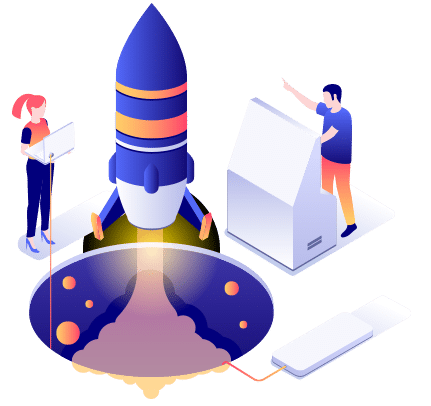 When you choose us for your Bay Area web design, you get so much more than a simple web design service. Not only can we design and build your website from the ground up, we also provide web hosting, consulting, and marketing services. Our team has the skills and experience to bring your ideas to life, no matter the size of your project.
"We found Jason, from Bay Area Web Solutions, on Yelp. He helped us out building a brand new website and optimize our online footprint. As of today he is our main guy for our Webdesign, It solutions, Google Ads and adviser for the online experience for our two companies. He is Meeting your goals and is the best in on going website hosting and maintenance."
Would you like to start a project with us?
Do you need a comprehensive web design solution? If so, our team is ready to evaluate your goals and develop a strategy catered to your needs. Contact us today to get started!