Burlingame Website Design
In Burlingame? Do You Want a Website That's Bound to Be Successful? Give us a call, ph. 650 576 4343 -Jason
Business representation in the online world has become a necessity for today's businesses. It is not an optional thing anymore. Once you have a website for your business, you need to incorporate the best internet marketing techniques to work on your website's visibility. This calls for professional Burlingame website design services, just like ours.
We are near Burlingame, just as you are. We can get you started with your business website and subsequent marketing that's required to make your website visible. We have served this industry long enough to know what works and what does not. We are your one-stop-shop for all online marketing solution, professional website design that's bound to be successful and everything in between.
Why Go with Bay Area Web Solutions for your Burlingame Web Design?
A casual search for website design companies yields thousands of results. However, working with companies located far away from you can be risky on many different levels. What you need is local people who can relate to you, who understand you and can work closely with you to provide you with a professional website design in Burlingame. That's what we are and here are the reasons that make us a great Burlingame website design company.
With these values as part of our core business ethos, we hope to have a lifetime relationship with you.
"Jason and his team at Bay Area Web Solutions helped create a new website for our bay area company. He was very patient and knowledgeable and we ended up with an wonderful new WordPress website that we can update ourselves — exactly what we wanted. Our website is very complicated with a ton of information on over 80 pages and the new website is great: professional, easy to use, and visually pleasing. Thank you! "
"We found Jason, from Bay Area Web Solutions, on Yelp. He helped us out building a brand new website and optimize our online footprint. "
Visit our Portfolio & Check out our Yelp reviews!
Visit our
portfolio page
and see our diverse client base including several Burlingame Small Businesses
Burlingame Website Design – What Services Do We Have?
We are a hub of web solutions so once you are in touch with us, you might not need any other company to work for your website or internet marketing. Here is a list of our services.
A business can be marketed on the internet in several ways, but the first hurdles for a small business are professional website design and web hosting.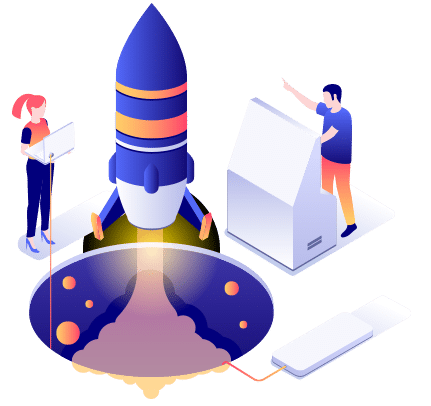 WordPress Website Hosting and Maintenance
Burlingame website design is proud to serve its customers right from the first step. All your marketing efforts can end up in smoke if your website does not look good or has functionality issues. Moreover, your website will never work as you want it to no matter how good it looks unless you choose the right type of
WordPress hosting and maintenance
. It can be intimidating for you to know all the intricate details of what makes a website design professional and how the right website hosting needs to be identified.
Would you like to start a project with us?
Do you need a comprehensive web design solution? If so, our team is ready to evaluate your goals and develop a strategy catered to your needs. Contact Bay Area Web Solutions today to get started!